Agile Testing Alliance (ATA) – a leading organization in India, who specializes in setting standards and providing professionals the demanded agile testing certifications have now sailed to Sri Lanka, the beautiful paradise in Asia. ATA is well known large non – profit organization who have captured the hearts of many test professionals globally. With its unique set of training programs and certifications, it has captured the demands of the software test industry.
With its presence in many countries including USA, Netherlands, South Africa, Denmark and Columbia have now started its prestige efforts in Sri Lanka.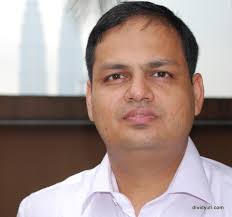 The inauguration of ATA in Sri Lanka was held in September 2018 with a meet up on agile testing and test automation. Aditya Grag, who is the Principal Consultant and Founder Director – QAAgility Technologies and who is also a co-organizer in ATA Sri Lanka Chapter facilitated the session with a great informative session about ATA, its past activities, achievements and the road map. It was an awesome presentation which gave the audience about the ATA initiatives and the purpose of starting it in Sri Lanka.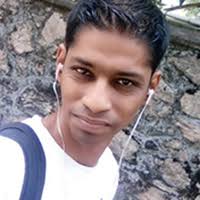 Next was a presentation and talk done by Kushan Amarasiri who is the organizer of ATA Sri Lanka and well known test automation professional Globally, which educated the audience about test automation, what it is to be a true test automation professional meeting current industry demands. This was an inspiring session which told about what areas that a test automation professional should consider when starting their test automation career and what kind of mentality should a person should have to succeed in test automation. This was an eye opener to everyone which also covered the latest test automation trends and changes happening in the industry.
Janani Liyanage a well known agile speaker in Sri Lanka, who is also the co-organizer of ATA Sri Lanka gave a great session on the meetup giving an in depth knowledge on what is expected from an agile tester. The most inspiring thing in this session is having an interactive exercise with the members who participated. The session was on what they think about the role of the agile tester in the industry today and what are key areas that we should engage upon.
At the end of this great evening everyone had an awesome session which helped the participants to take home many new key learnings… At this moment we at ATA Sri Lanka chapter are planning a set of awesome session which are a series of trainings, meetups, workshops and certifications which will up lift the knowledge of Sri Lankan agile test professionals.
Lets catch some gimps of the session –
https://www.facebook.com/lkkushan/videos/10218503428435873/